OUR MISSION
To meet a community need by providing comprehensive
speech and hearing services to anyone with a speech or
hearing problem.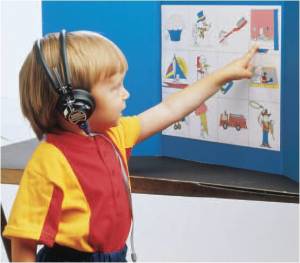 Founded in 1967, Anderson-Oconee Speech & Hearing (AOSH) is a non-profit organization located in the South Carolina upstate. With two offices located in the region, we are determined to meet the needs and concerns of the surrounding area while delivering exceptional service to anyone suffering from a speech and/or hearing problem.
Although we do have fees for our services, as a registered affiliate of United Way, and an approved provider of Medicaid and Medicare, we do have a sliding fee schedule. In fact, we are the only agency in Anderson County (a place where approximately 24,500 residents live below the poverty line) that services hearing impaired children whose families cannot afford it.
The AOSH family firmly believes communication is an everyday miracle and no person under any circumstance should be deprived of such opportunities.